Pumpkin Kit and Class-Exclusive canvas
Pumpkin Kit and Class-Exclusive canvas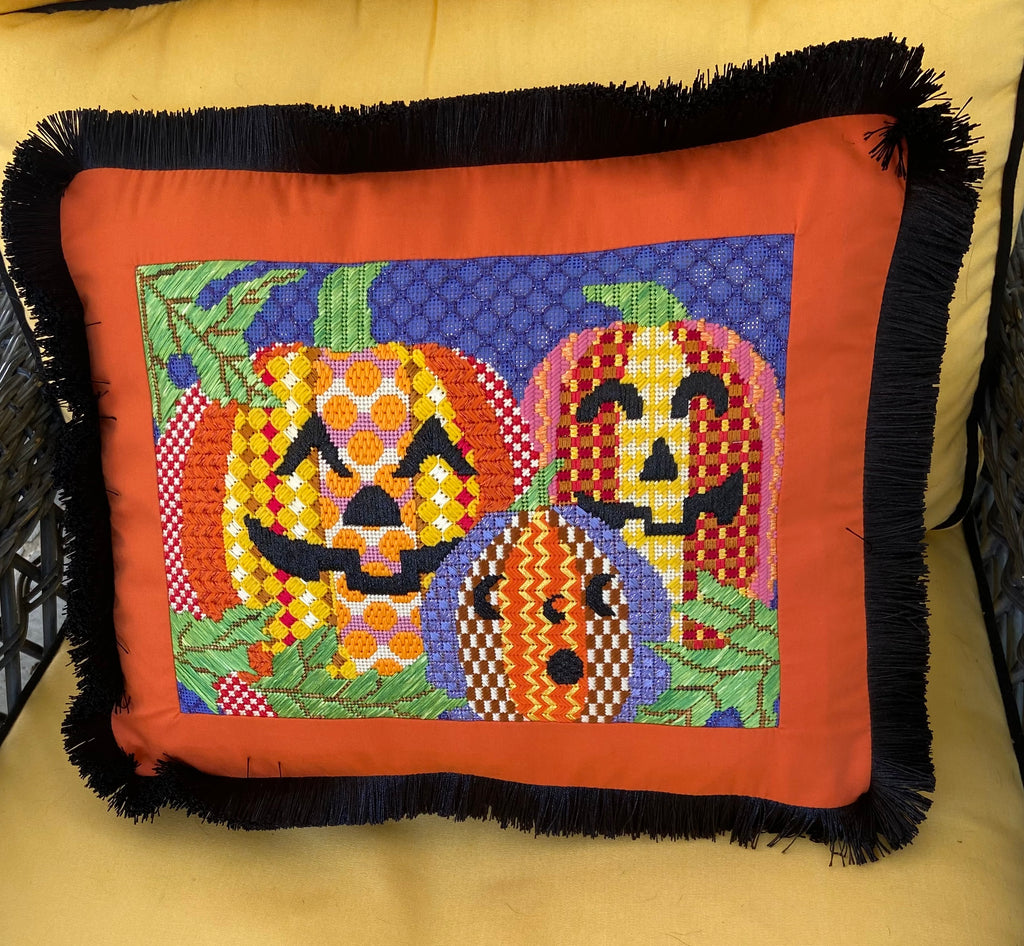 Pumpkin Kit and class October 27 & 28. Charlotte N.C.
Rhoda Juckett wrote the stitch guide and will teach the 2 day class.A block of rooms are reserved at the Hampton Inn and Suites,Phillips Place. 704-319 -5700.For those not familiar with the area Phillips Place has a great selection of restaurants and shops all in walking distance of the hotel.The class will be 11:00-4:00 or 5:00 Thursday.Friday class from 9:00-3:00.Lunch included each day.
Please call the store to sign up for the class or to reserve a Pumpkin kit.Kit includes Canvas, threads and Stitch Guide. 704-553-8777.